Go Green and Get a Solar + Battery Storage System at No Cost!
Special Program for DC Homes and Businesses: Start Saving Money on Electricity Now. Generate and Store Your Own Renewable Energy!
SEDC Solar is a 20-year program that allows you to have solar for free. No monthly or annual fees. No hidden costs.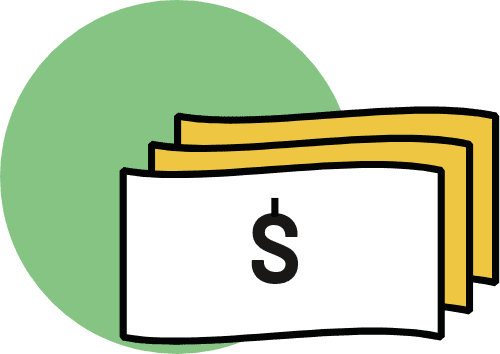 No upfront
cost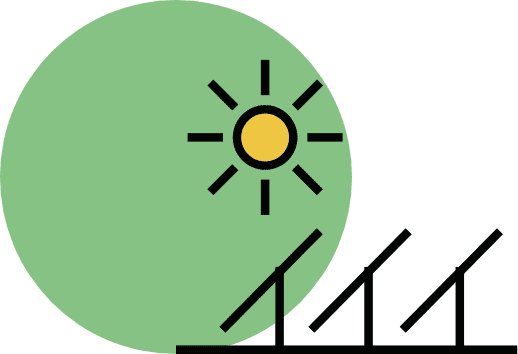 Reduced
utility costs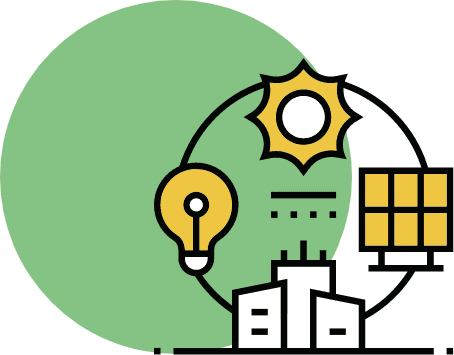 Increase ability to achieve sustainability targets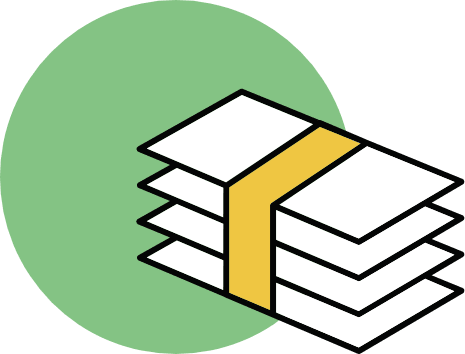 Increase value of your home or business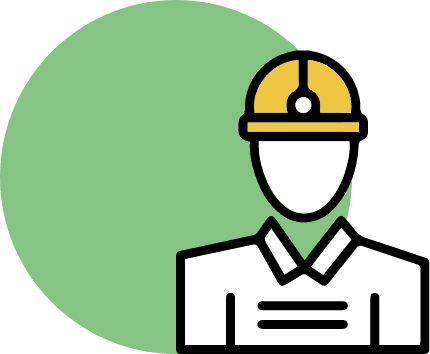 Create permanent green jobs
Free to you. It's that easy.
The program is financed by local and federal government tax incentives, covering the cost of installation, operation, and maintenance of the solar panels. The panels will last 20 years. At no time will homeowners or renters have to cover costs.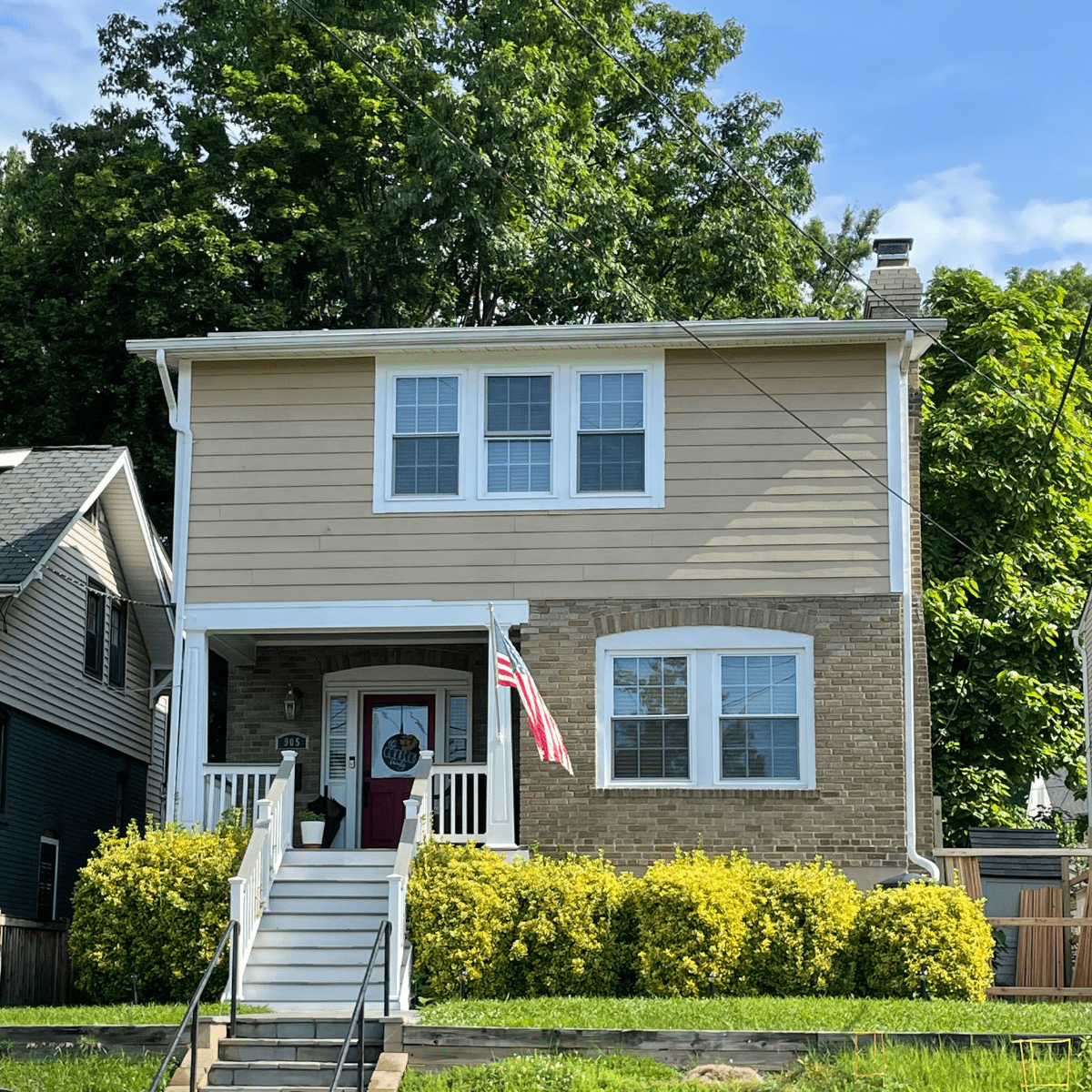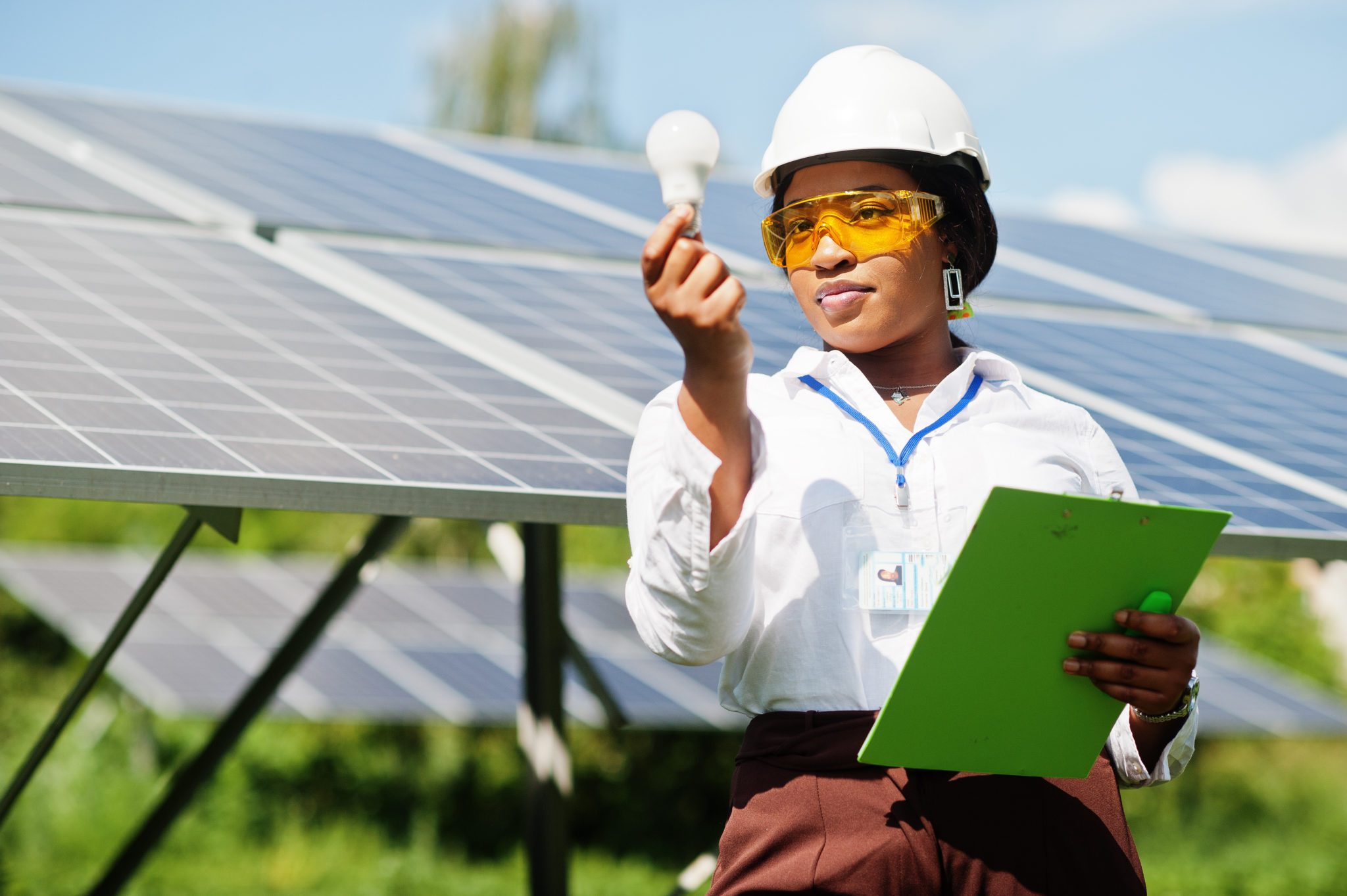 We handle everything. Start to finish installation by skilled professionals with 24/7 service.
Whether installed on a house, church, or business, our skilled professionals will make sure your panels and battery are up and running at all times. We provide regular maintenance and, sometimes, even roof repairs.

Reduce your electric bill today