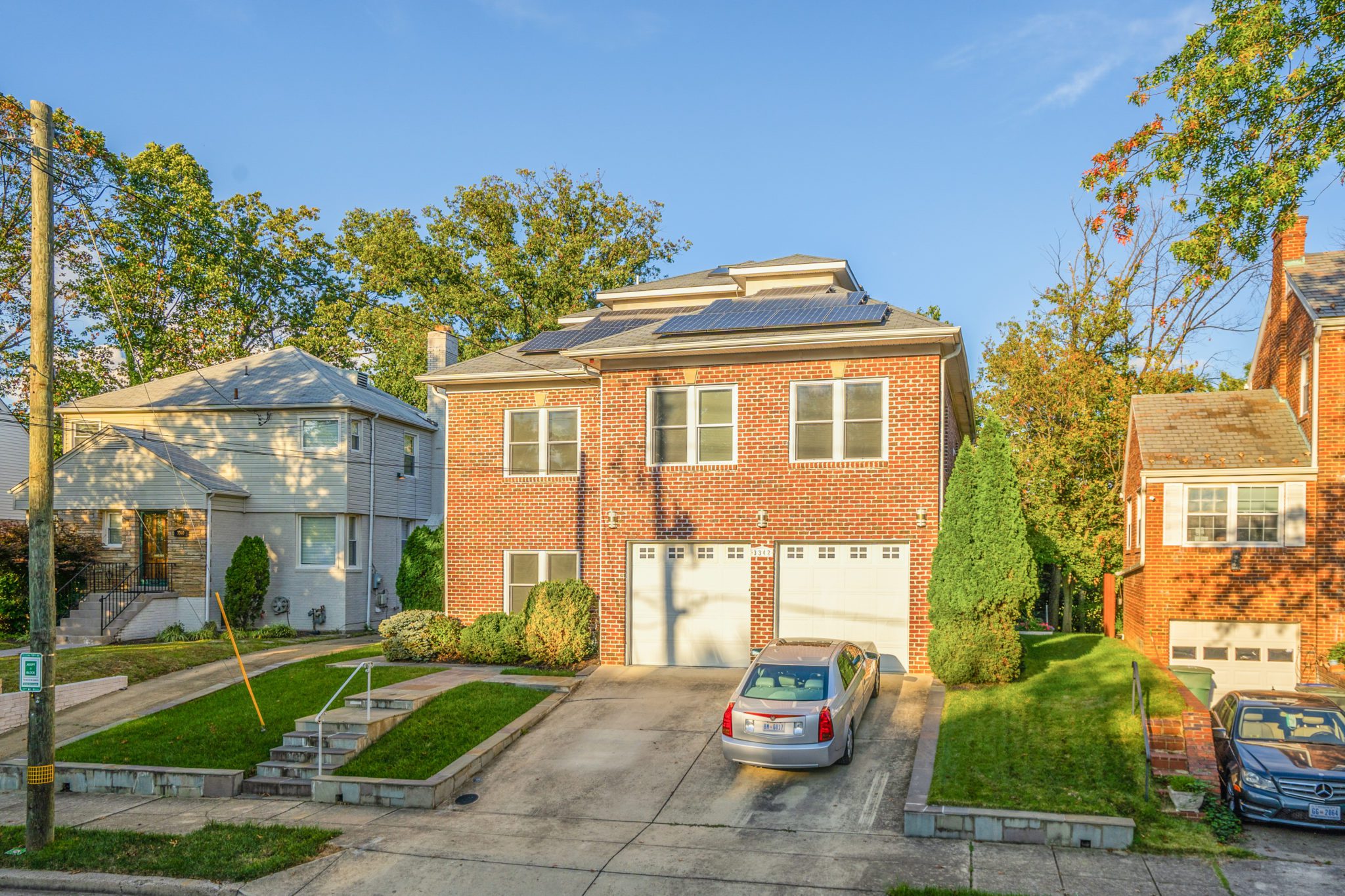 How It Works
How It Works
1. Initial Assessment
---
We come out to your house, church or business to ensure that your roof is a good fit for our program.
2. Sign a PPA
---
Sign a PPA (Power Purchase Agreement) which outlines that SEDC leases your roof and you get the power.
3. Installation
---
We install solar panels and a battery backup system.
Did you know between 5:00 and 10:00 pm are the hours that energy companies typically charge 3-4x? We can program your battery to be used primarily during those hours.
4. Maintenance
---
We offer ongoing maintenance, a + 24/7 help line, as well as a dashboard so you can see the solar savings.
Free Solar
Microgrid Lower Bills Less Carbon No Cost
to You
---
No increase in property taxes
No monthly or yearly fees or hidden costs
Resilient
Community Shelter
---
Place of refuge for disasters or blackouts
Retain lights, internet, freezers, and other functions critical for community needs
Significant
Sustainable Impact
---
Solar provides direct CO2 offsets
Benefits to You
Greatly reduced electric bill – for most completely free
Energy generated and stored by the microgrid is yours, for free, no catch
Government programs ("SREC") pays for the system, not you
Roofs repairs can even be included as required
Solar & batteries powers lights, wifi, refrigeration, and some air conditioning in the event of blackouts or other emergency community scenarios