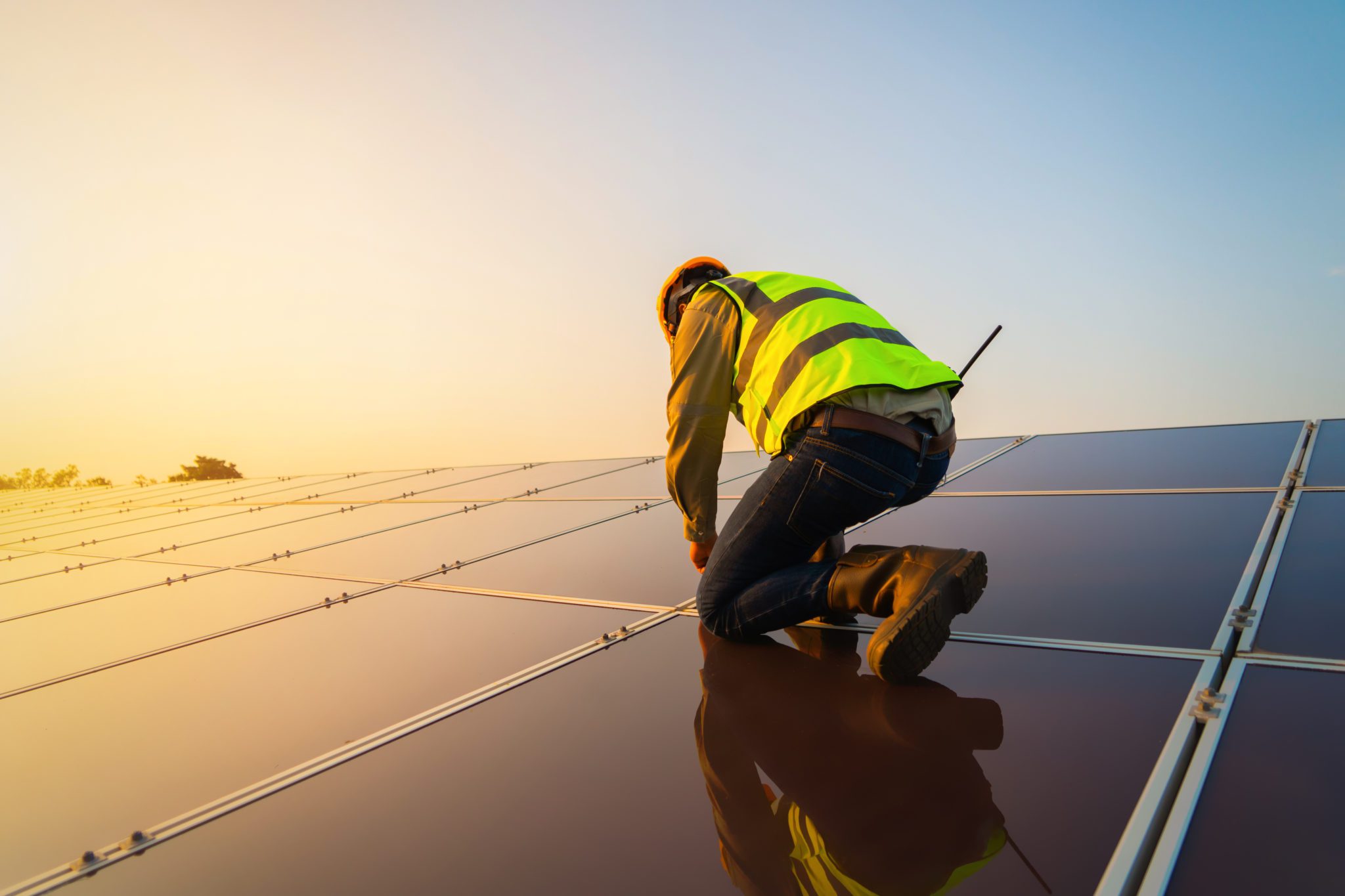 Invest With Us
When you invest with us you are putting your money in an opportunity zone fund.
As an investor in the Net Zero Fund, you get the following benefits:
Provide solar and battery installation for free. (Economics of the Opportunity Zone Tax Code, the Solar Investment Tax Credit Code, and Solar Renewable Energy Credits (SRECs) makes this possible).
Defer Capital Gains tax and then extinguish obligation through the Fund activities.
Return original capital gains investment in two years and 15% thereafter.
Do well and do good at the same time: participants reduce the cost of the their electric bills by 50% to 80%.
Low-risk investment:
Investment secured by PPA
Stable cash flow and returns are front-loaded
In addition, other benefits may come through additional Build Back Better Legislations.