Save Money on Electricity and Get a Solar + Battery System at No Cost!
Special Program for DC Residents and Businesses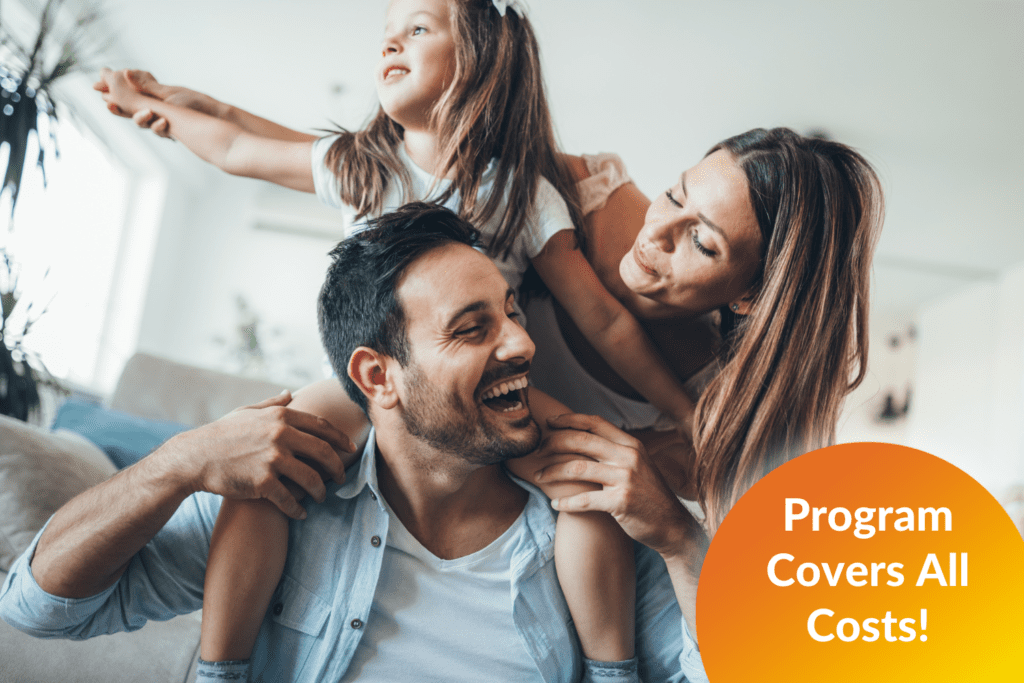 Go green and reduce your electricity bill with the SEDC Solar Program. Plus, you'll have peace of mind that your home will be protected from future power outages.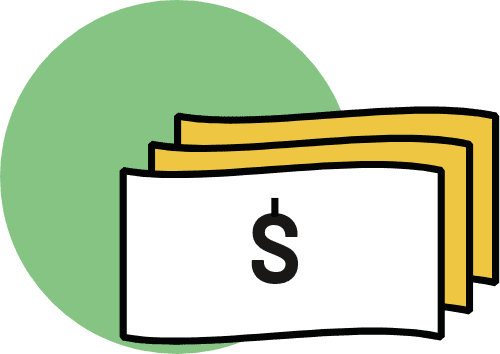 No Cost Solar + Battery Storage System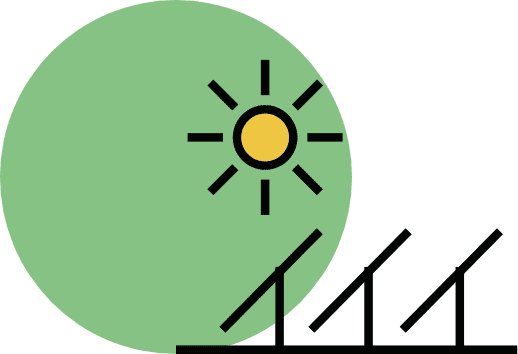 Generate & Store Energy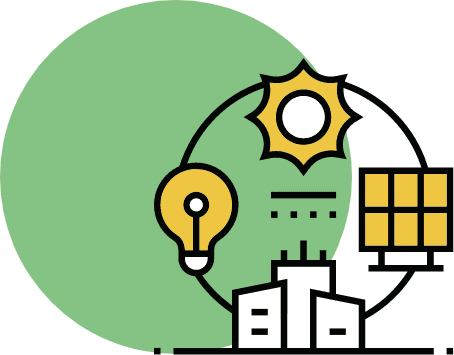 100% Renewable Energy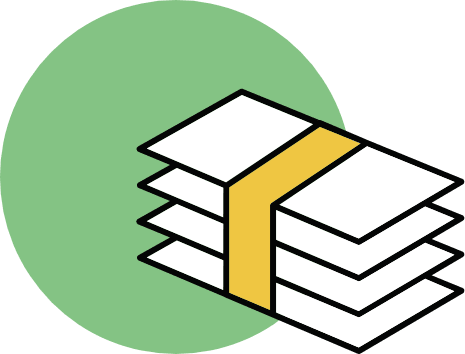 Save Money on Electricity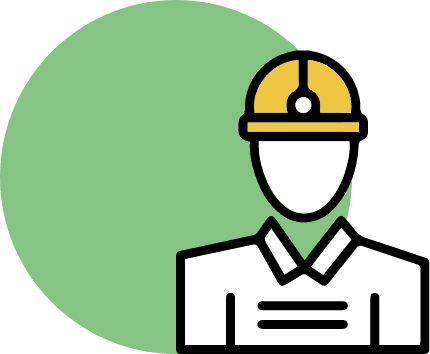 Support Your Community
Get Savings, Security and Sustainability with the SEDC Solar Program:
With the SEDC Solar Program you'll get:
Energy Generated & Stored is Yours for FREE, no catch
Go Green with 100% Renewable Energy
Peace of Mind You're Protected from Power Outages
No Cost for the Solar Panels, Battery System & Installation
Maintenance & Warranty Included
---
Generate Solar Energy & Store Your Energy with the PowerPod2 Battery.
The PowerPod 2 Battery is state-of-the-art and included in your custom-designed solar system. The PowerPod 2 battery stores electricity for later use – such as when the sun isn't shining, or the power grid is down. Best yet, you'll enjoy the peace of mind knowing that your lights, internet, refrigerator, air conditioner, and more will continue working during any outages. Plus, you can monitor your system easily with the mobile app.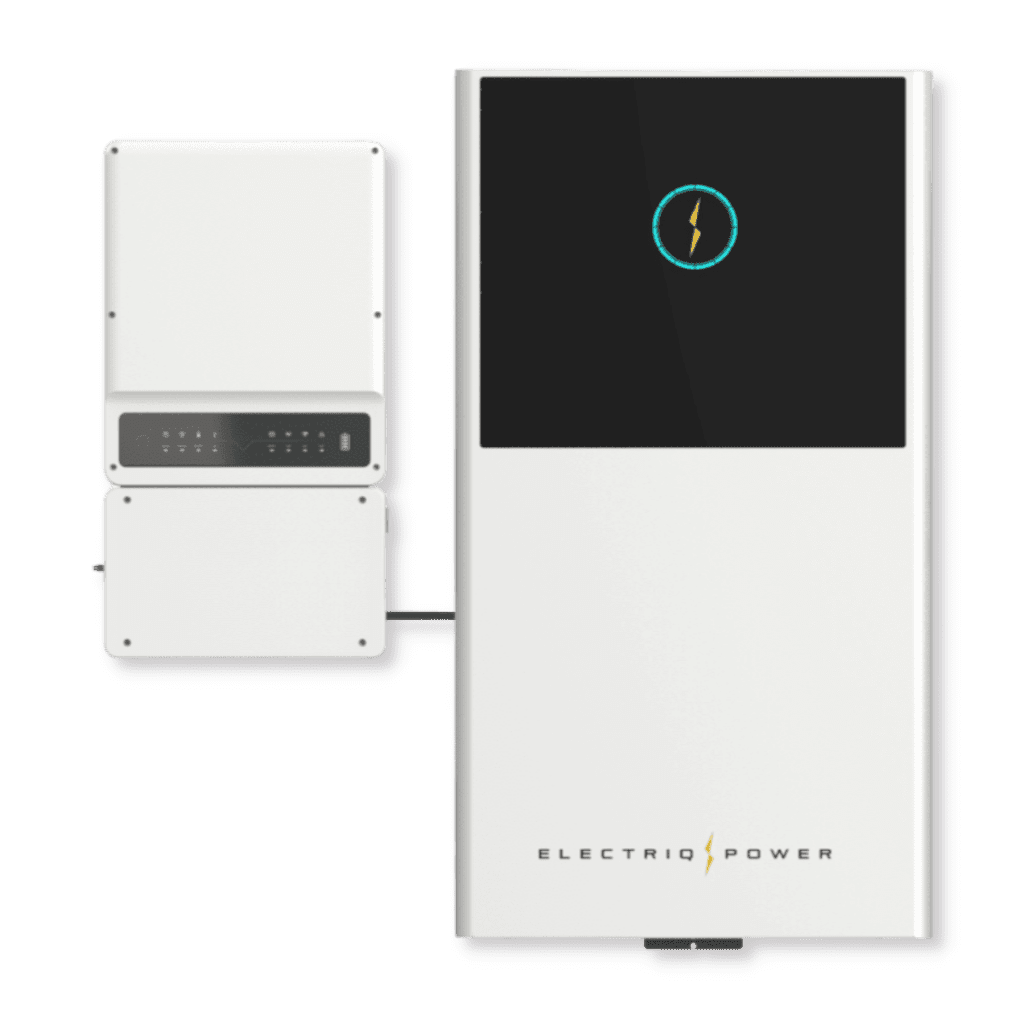 ---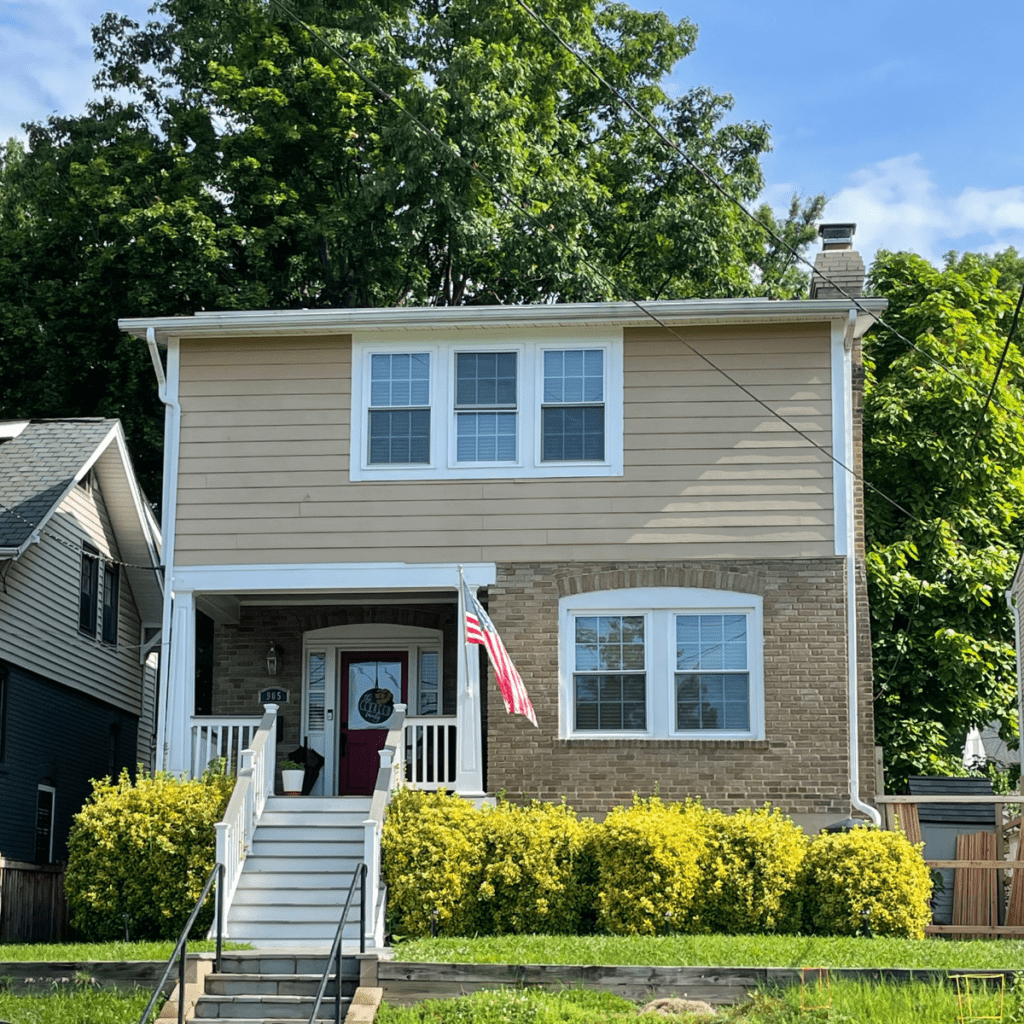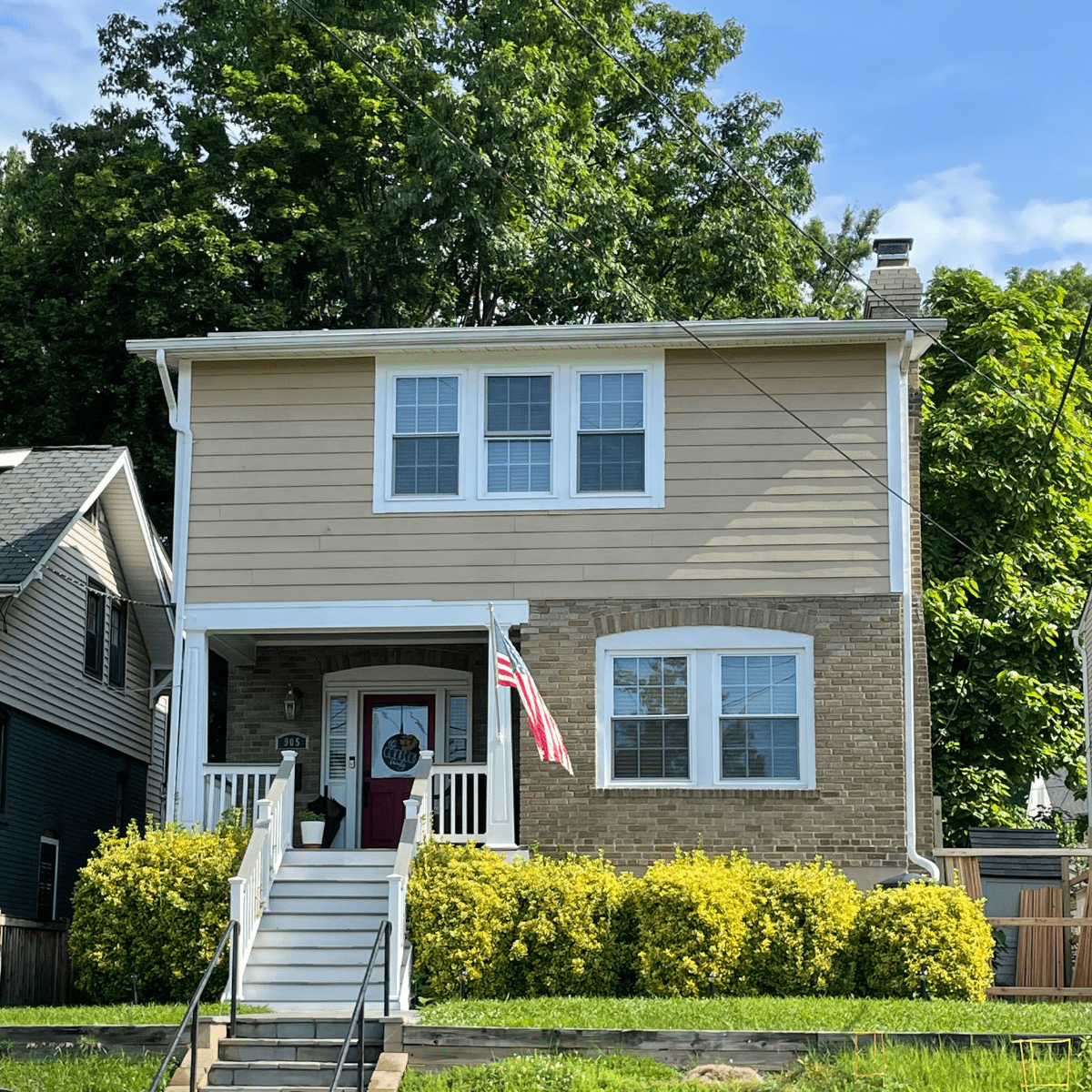 We Handle Everything. Start to Finish Installation by Skilled Professionals with 24/7 Service.
Our skilled professionals will make sure your panels and battery are up and always running. We provide regular maintenance and, sometimes, even roof repairs.
Stop paying high electricity rates. Switch to a Low-Cost Solar and Battery Storage System – at NO COST TO YOU! With the SEDC Solar Program residents and business owners in your area can save money on electricity and get the peace of mind that you're protected from power outages. Plus, the energy you generate is 100% renewable and that means you'll be helping reduce carbon emissions and protecting the environment.